Many people, both residents and foreigners, are investing in real estate property situated in the Caribbean territories of the Kingdom of the Netherlands. Additionally, a real estate property might be a business asset or it might be used for both private and business purposes. Another common situation concerns resorts that are divided into timeshares.
Various taxes come into play in connection with real estate property. Such as turnover tax/sales tax, tourist levy, environmental levy, real estate transfer tax.  A legal transfer leads to a transfer tax liability. If the real estate property is used as a business asset, that transfer may also result in a personal income tax or profit tax levy. At the same time, though, possibilities exist for lowering the tax charge, for example using an addition to a provision for major repairs in the future or by adopting a shorter depreciation period, if sufficient justification can be put forward for doing so.
RCFA has extensive experience in Merger and Acquisitions, Business Valuations, assisting with Financing and Restructuring
RCFA works with clients to grow or improve their business. E.g. we prepare Business Plans, perform Quick Scans and prepare financial forecast models.
RCFA offers full scope assurance related services, including audits, reviews, internal audit, compilation and bookkeeping services.
RCFA offers tailor made tax solutions. The Tax Partners at RCFA use their years of experience to identify the most beneficial tax structures
RCFA offers interim management or assistance if you are in need of temporary replacement of one of your core financial team members
RCFA can process your payroll for you or assist with any payroll related questions. Our services are focused on a timely and qualitative delivery
The numbers behind RCFA
You trust us with your numbers, so we are proud to show you some of ours:
Combined years of experience
The way we see our business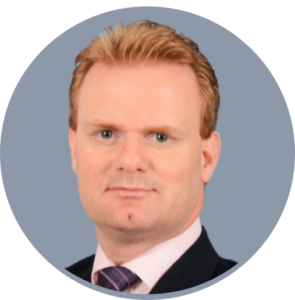 "Quality is not an act it is a habit" - Aristotle
"The only way to do great work is to love what you do" - Steve Jobs
Rudger Boom
Accountancy & Advisory Partner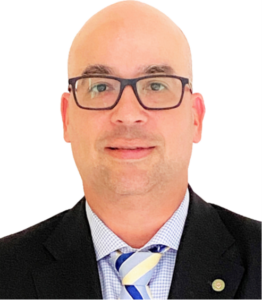 "The way to get started is to quit talking and begin doing."
- Walt Disney
Milton van Brussel
Tax Partner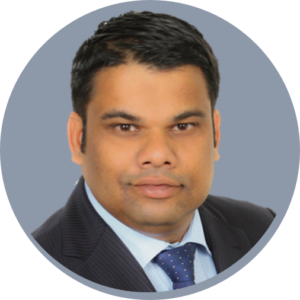 "In order to succeed, we must first believe that we can."
- Nikos Kazantzakis
Navin Gangaram Panday
Managing Partner Suriname
Ready to get started?
Get in touch, or create an account. we are 24/7 available