Tax Services
"RCFA provides tailored made tax filing solutions for all of our clients"
RCFA can take care of your monthly and yearly tax filings. We stand for a timely accurate filing while simultaneously optimizing the fiscal position.
It is never pleasant to be at odds with the tax authorities. As such, it is generally preferable to seek a tax comprise, enabling you to focus purely on your business operations
The Tax Partners at RCFA know better than anyone what your rights and duties are, and they can provide the necessary assistance during tax audits.
Proper business succession planning requires careful preparation. We will assist Business owners in seeking a smooth and equitable transition of their interests.
Various forms of taxation come into play in connection with real estate property. At the same time, though, possibilities exist for lowering the tax charge.
The taxation of foreign workers in Aruba. If you carry out a temporary project on Aruba or if you are planning to migrate to Aruba, fiscal consequences should be considered.
The numbers behind RCFA
You trust us with your numbers, so we are proud to show you some of ours:
Combined years of experience
The way we see our business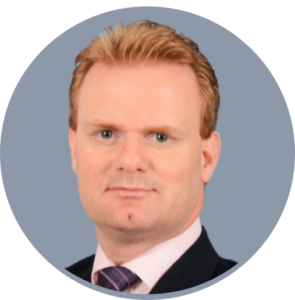 "Quality is not an act it is a habit" - Aristotle
"The only way to do great work is to love what you do" - Steve Jobs
Rudger Boom
Accountancy & Advisory Partner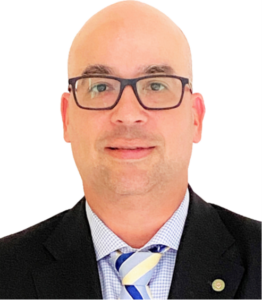 "The way to get started is to quit talking and begin doing."
- Walt Disney
Milton van Brussel
Tax Partner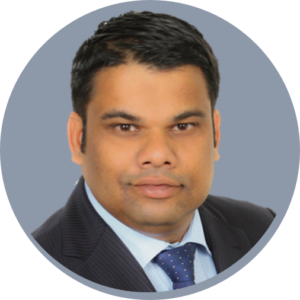 "In order to succeed, we must first believe that we can."
- Nikos Kazantzakis
Navin Gangaram Panday
Managing Partner Suriname
Ready to get started?
Get in touch, or create an account. we are 24/7 available