Accountancy
"Provide credibility, but also enhance your financial reporting with personal attention and business advice"
Audit Services
We offer a tailored made audit approach through regularly scheduled meetings, early planning and knowledge of your business. 
Bookkeeping Services
If you wish to outsource your accounting procedures, we are able to manage your complete financial reporting 
Compilation Services
RCFA provides financial statement compilation or review services based on acceptable financial reporting frameworks (e.g. IFRS or Dutch GAAP)
Forensic Services
"What is really going on?" Our financial professionals can assist you in identifying what really happened and in which order. 
Internal Audit Assistance
We are able to set-up an internal audit-plan, perform a risk assessment, carry-out internal audit review work and/or train your staff to do so.
Payroll Services
RCFA provides tailored made payroll solutions for all of its clients. RCFA delivers fast and accurate payroll service at reasonable fees. 
The numbers behind RCFA
You trust us with your numbers, so we are proud to show you some of ours:
Combined years of experience
The way we see our business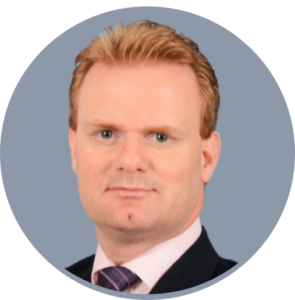 "Quality is not an act it is a habit" - Aristotle
"The only way to do great work is to love what you do" - Steve Jobs
Rudger Boom
Accountancy & Advisory Partner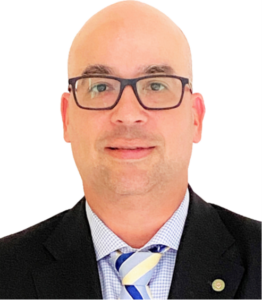 "The way to get started is to quit talking and begin doing."
- Walt Disney
Milton van Brussel
Tax Partner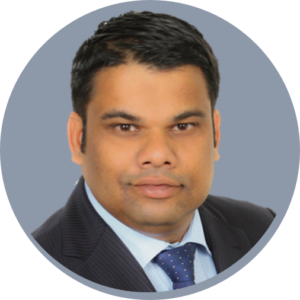 "In order to succeed, we must first believe that we can."
- Nikos Kazantzakis
Navin Gangaram Panday
Managing Partner Suriname
Ready to get started?
Get in touch, or create an account. we are 24/7 available