Corporate Finance
"Growth is never by mere chance; it is the result of forces working together" – James Cash penny
We have significant experience with mergers and acquisitions throughout the Caribbean, both from a buyer and a seller perspective and are able to assist you during this process.
Capital can be raised from banks as well as private equity investors. We have excellent contacts with both banks as well as local and international investors
If you are planning an acquisition and want to make sure that the information disclosed during the negotiation phase was accurate.
Our comprehensive restructuring services help clients better understand all of  their options, prioritize them, and assist with realizing the most attractive scenario.
RCFA provides a full range of valuation services for mergers and acquisitions, divorce proceedings, succession planning, estate planning and litigation support.
The numbers behind RCFA
You trust us with your numbers, so we are proud to show you some of ours:
Combined years of experience
The way we see our business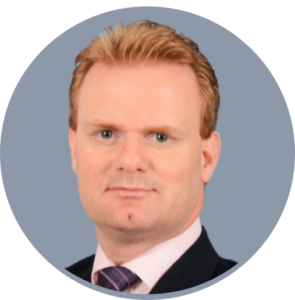 "Quality is not an act it is a habit" - Aristotle
"The only way to do great work is to love what you do" - Steve Jobs
Rudger Boom
Accountancy & Advisory Partner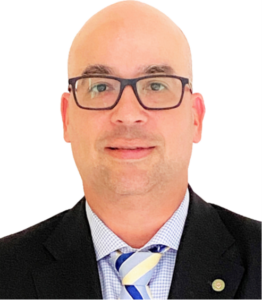 "The way to get started is to quit talking and begin doing."
- Walt Disney
Milton van Brussel
Tax Partner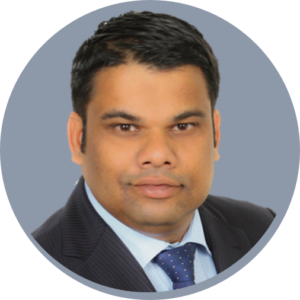 "In order to succeed, we must first believe that we can."
- Nikos Kazantzakis
Navin Gangaram Panday
Managing Partner Suriname
Ready to get started?
Get in touch, or create an account. we are 24/7 available