Almost every organization is faced with the need to know the value of its assets be it traditional assets, intellectual property or customer and supplier relationships. RCFA provides a full range of valuation services for mergers and acquisitions, divorce proceedings, succession planning, estate planning and litigation support. RCFA prepares business valuations of private entities and fractional interests in private entities.
Our valuation reports provide attorneys, other accountants, and business owners with a high level of expertise and credibility. As our team holds a thorough understanding of valuation related issues and is well recognized for its technical rigor in the industry and on the Dutch Caribbean & Suriname market, RCFA is frequently recommended by other professionals because of our independence and lack of conflicts of interest. Our endeavor is to assist organizations in making well informed business and investment decisions.
RCFA has extensive experience in Merger and Acquisitions, Business Valuations, assisting with Financing and Restructuring
RCFA works with clients to grow or improve their business. E.g. we prepare Business Plans, perform Quick Scans and prepare financial forecast models.
RCFA offers full scope assurance related services, including audits, reviews, internal audit, compilation and bookkeeping services.
RCFA offers tailor made tax solutions. The Tax Partners at RCFA use their years of experience to identify the most beneficial tax structures
RCFA offers interim management or assistance if you are in need of temporary replacement of one of your core financial team members
RCFA can process your payroll for you or assist with any payroll related questions. Our services are focused on a timely and qualitative delivery
The numbers behind RCFA
You trust us with your numbers, so we are proud to show you some of ours:
Combined years of experience
The way we see our business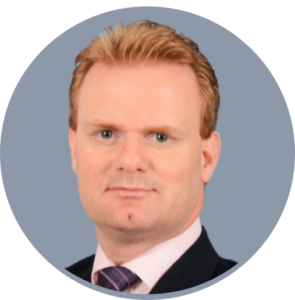 "Quality is not an act it is a habit" - Aristotle
"The only way to do great work is to love what you do" - Steve Jobs
Rudger Boom
Accountancy & Advisory Partner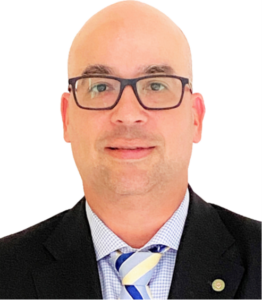 "The way to get started is to quit talking and begin doing."
- Walt Disney
Milton van Brussel
Tax Partner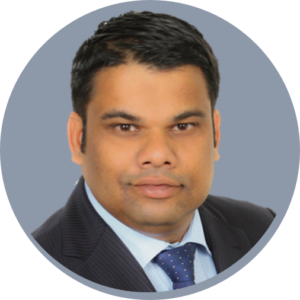 "In order to succeed, we must first believe that we can."
- Nikos Kazantzakis
Navin Gangaram Panday
Managing Partner Suriname
Ready to get started?
Get in touch, or create an account. we are 24/7 available