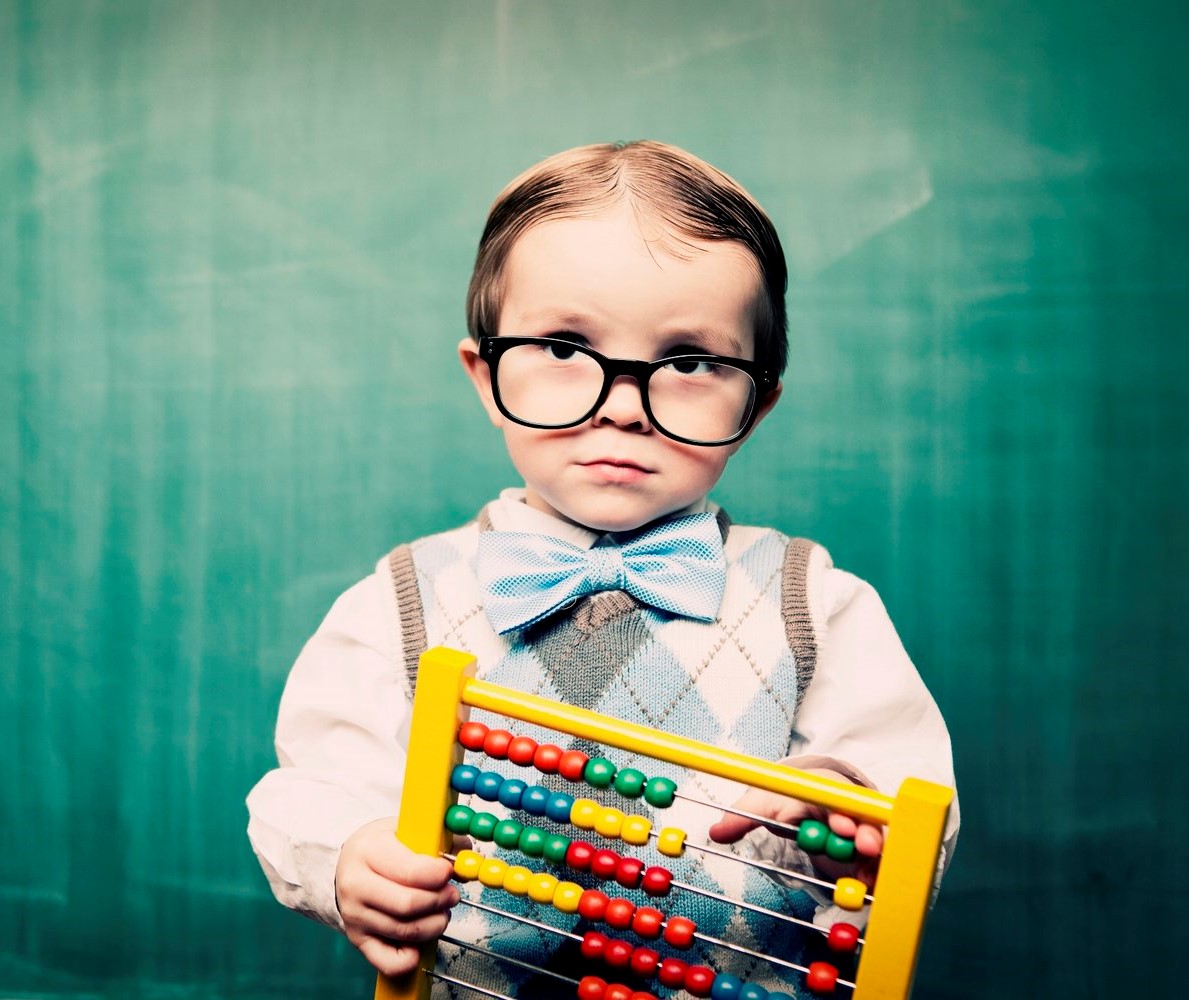 Why RCFA?
RCFA is not your typical accounting firm. We are not your typical accountants. We realize that numbers without meaning are useless. We are committed to helping you succeed by providing a better understanding of the numbers related to your personal or business finances, including financial statements, trends analysis, cash flow projections, changing tax laws and IT innovation that may affect you in your unique situation. We will show you how to understand your numbers to help you succeed.
We provide you with the tools and personalized service to help you make smart business decisions. An on demand support system for you and your business is what RCFA offers. Our powerful approach to mentoring is a guaranteed success for you and your business.
In closing, in these demanding economic times we help you take control of your business and guide it into the right direction.
RCFA was incorporated in 2010 with the mission to satisfy the existing needs in the Dutch Caribbean market of Reliable business services with an Added Value. RCFA provides corporate finance, accountancy, tax and advisory services and industry insight to help organizations negotiate risks and perform in the dynamic and challenging environments in which they do business.
We aim and reach for superior, measurable standards of quality with every service we provide based on the principles of Integrity, Objectivity, Professional Competence & Due Care, Confidentiality and Professional Behavior.
RCFA's staff of professionals will provide you with the highest possible level of knowledge and service. We are committed to being available to you any time questions or concerns arise and pride ourselves on being exceptionally different from our competition. Our aim is to provide solutions for business in an environment that encourages entrepreneurship and innovation. Mere adequacy of quality and quantity of service is not sufficient to satisfy the commitment we have made to our clients. In fact, it is our "open door" philosophy, without barriers or limits, that makes us unique compared to our competitors.
At RCFA you can have a single source ("one stop shop") providing expert talent in every area of your financial picture. Most importantly, you will have our lifelong commitment to your success and YOU become more focused on your core business.
RCFA is also the preferred service provider for several international accountancy firms that do not have a local presence on Aruba.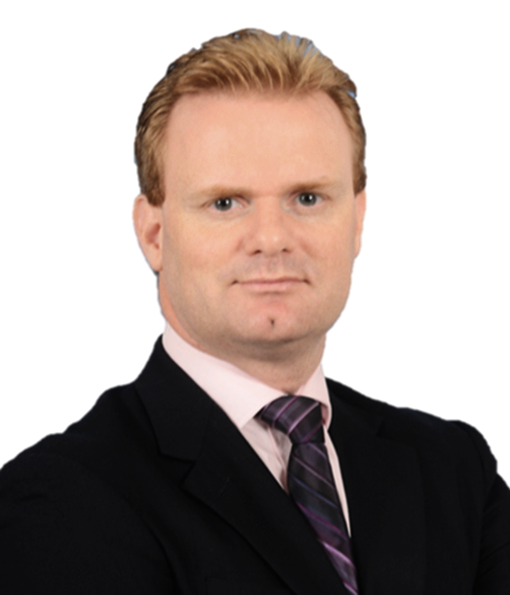 Rudger Boom
Managing Partner Aruba
Founding Partner and Corporate Finance Specialist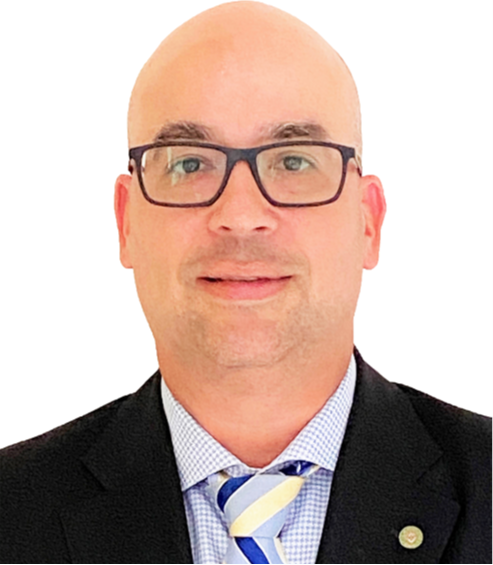 Milton van Brussel
Tax Partner
Tax Lawyer responsible for all tax related service areas as well as payroll
The numbers behind RCFA
You trust us with your numbers, so we are proud to show you some of ours:
Combined years of experience
The way we see our business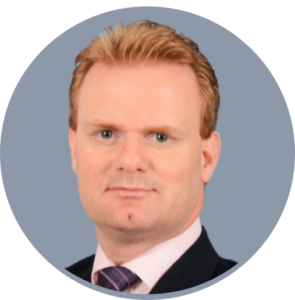 "Quality is not an act it is a habit" - Aristotle
"The only way to do great work is to love what you do" - Steve Jobs
Rudger Boom
Accountancy & Advisory Partner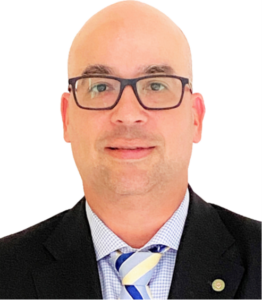 "The way to get started is to quit talking and begin doing."
- Walt Disney
Milton van Brussel
Tax Partner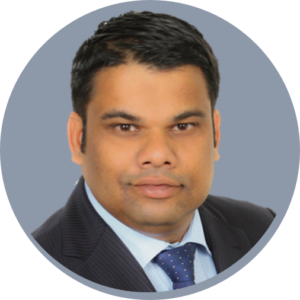 "In order to succeed, we must first believe that we can."
- Nikos Kazantzakis
Navin Gangaram Panday
Managing Partner Suriname
Ready to get started?
Get in touch, or create an account. we are 24/7 available