As the population ages more and more, business succession is increasingly becoming a topical issue. A time will come when you wish to enjoy your well-earned retirement and pass on your business to your children, an employee, or a third party.
Various possibilities exist for giving shape to a business transfer. For example, if a business is conducted by a company, the transfer might involve some or all of the shares in that company, or the company's assets and liabilities. Another possibility is to set up a holding structure, in which the holding company, rather than you yourself, disposes of the shares in the operating company. Each of these transfers has completely different tax implications.
A single non-variable selling price might be negotiated for the business transfer, or alternatively that price might be made contingent, in whole or in part, on future income from the business acquired. In some cases the buyer can use equity to pay the entire purchase price immediately, in other cases part of the price is recorded as a debt to the seller or financed using a loan.
RCFA has extensive experience in Merger and Acquisitions, Business Valuations, assisting with Financing and Restructuring
RCFA works with clients to grow or improve their business. E.g. we prepare Business Plans, perform Quick Scans and prepare financial forecast models.
RCFA offers full scope assurance related services, including audits, reviews, internal audit, compilation and bookkeeping services.
RCFA offers tailor made tax solutions. The Tax Partners at RCFA use their years of experience to identify the most beneficial tax structures
RCFA offers interim management or assistance if you are in need of temporary replacement of one of your core financial team members
RCFA can process your payroll for you or assist with any payroll related questions. Our services are focused on a timely and qualitative delivery
The numbers behind RCFA
You trust us with your numbers, so we are proud to show you some of ours:
Combined years of experience
The way we see our business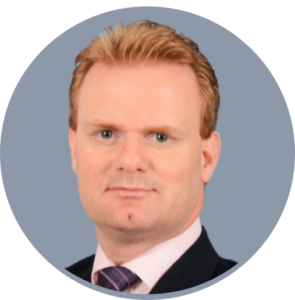 "Quality is not an act it is a habit" - Aristotle
"The only way to do great work is to love what you do" - Steve Jobs
Rudger Boom
Accountancy & Advisory Partner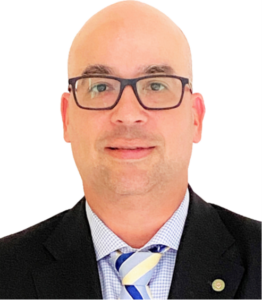 "The way to get started is to quit talking and begin doing."
- Walt Disney
Milton van Brussel
Tax Partner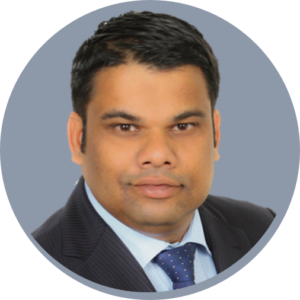 "In order to succeed, we must first believe that we can."
- Nikos Kazantzakis
Navin Gangaram Panday
Managing Partner Suriname
Ready to get started?
Get in touch, or create an account. we are 24/7 available