RCFA restructuring services help clients better understand their options, prioritize them, and drive toward the most attractive scenario while preparing for downside eventualities. We can assume an active role in the restructuring effort, based on the depth of our team and nearly 30 years' experience.
We work closely with the management team and Board to craft the best possible plan and engagement for our clients.
RCFA has completed numerous turnarounds, restarts, and recapitalizations of financially distressed companies.
Our restructuring experts provide guidance on turnaround options, and strategic assistance in crafting a successful turnaround plan. Typical tasks then include rebuilding your capital structure, closing a new financing round, managing cash flow, and negotiating and settling unwieldy liabilities. RCFA provides the operating horsepower to ensure technology companies have proper crisis management support during this time.
RCFA has extensive experience in Merger and Acquisitions, Business Valuations, assisting with Financing and Restructuring
RCFA works with clients to grow or improve their business. E.g. we prepare Business Plans, perform Quick Scans and prepare financial forecast models.
RCFA offers full scope assurance related services, including audits, reviews, internal audit, compilation and bookkeeping services.
RCFA offers tailor made tax solutions. The Tax Partners at RCFA use their years of experience to identify the most beneficial tax structures
RCFA offers interim management or assistance if you are in need of temporary replacement of one of your core financial team members
RCFA can process your payroll for you or assist with any payroll related questions. Our services are focused on a timely and qualitative delivery
The numbers behind RCFA
You trust us with your numbers, so we are proud to show you some of ours:
Combined years of experience
The way we see our business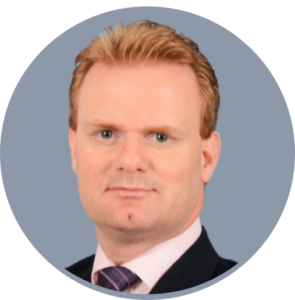 "Quality is not an act it is a habit" - Aristotle
"The only way to do great work is to love what you do" - Steve Jobs
Rudger Boom
Accountancy & Advisory Partner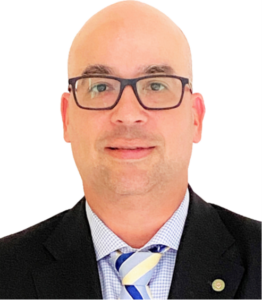 "The way to get started is to quit talking and begin doing."
- Walt Disney
Milton van Brussel
Tax Partner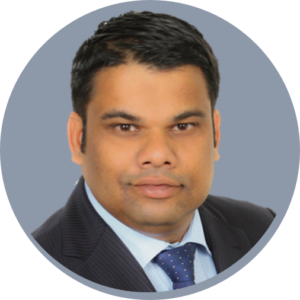 "In order to succeed, we must first believe that we can."
- Nikos Kazantzakis
Navin Gangaram Panday
Managing Partner Suriname
Ready to get started?
Get in touch, or create an account. we are 24/7 available