Do you have an idea for a new business in mind, but you are not sure that the business will take off or do you just need somebody to translate your ideas to paper. Or do you just need a business plan in your search for financing or to convince equity partners or yourself? We have several tools and skills available that will assist you during this process. As you are the entrepreneur and have the vision, we offer the service to write the business plan together with you. This approach will minimize the time we need to spend on the engagement, while you are guaranteed of a quality product that incorporates your vision.
If you require we can also create parts of the business plan like for example the financial calculations, based on your expectations of the variables involved. We can calculate best case and worst case scenarios or assist you in determining the break-even position. Our flexible financial modeling will provide you with the possibility to play around with a dashboard of variables to find out what the most optimal way is to present your business plan to any potential investor. Our business plans are professionally designed and are based on numerous conversations and discussions with account managers at banks in relation to what they would like to find in a business plan.
If you decide to create your own business plan, feel free to contact us to receive some tips that might save you a significant amount of time and energy.
RCFA has extensive experience in Merger and Acquisitions, Business Valuations, assisting with Financing and Restructuring
RCFA works with clients to grow or improve their business. E.g. we prepare Business Plans, perform Quick Scans and prepare financial forecast models.
RCFA offers full scope assurance related services, including audits, reviews, internal audit, compilation and bookkeeping services.
RCFA offers tailor made tax solutions. The Tax Partners at RCFA use their years of experience to identify the most beneficial tax structures
RCFA offers interim management or assistance if you are in need of temporary replacement of one of your core financial team members
RCFA can process your payroll for you or assist with any payroll related questions. Our services are focused on a timely and qualitative delivery
The numbers behind RCFA
You trust us with your numbers, so we are proud to show you some of ours:
Combined years of experience
The way we see our business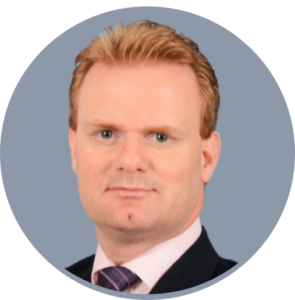 "Quality is not an act it is a habit" - Aristotle
"The only way to do great work is to love what you do" - Steve Jobs
Rudger Boom
Accountancy & Advisory Partner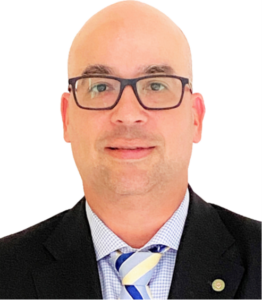 "The way to get started is to quit talking and begin doing."
- Walt Disney
Milton van Brussel
Tax Partner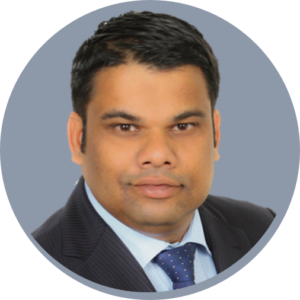 "In order to succeed, we must first believe that we can."
- Nikos Kazantzakis
Navin Gangaram Panday
Managing Partner Suriname
Ready to get started?
Get in touch, or create an account. we are 24/7 available