If you consider a merger, an acquisition or a sale of your company it is not something you will do lightly. It is a careful process in which buyer and seller should assess that the company's long-term strategies are aligned; company's cultures matches and the financial performance is in accordance with expectations. We have significant experience with mergers and acquisitions throughout the Caribbean, both from a buyer and a seller perspective and are able to assist you in several ways during this process.
We are able to advice if it is the right time to sell your company or expand through an acquisition.
We can perform a valuation of your company or the company you are interested in. A careful valuation of your company will result in reasonable expectations during a selling process. A valuation of a potential acquisition might prevent you from overpaying.
We can perform a (vendor or buyer) due diligence procedure in which it is determined if the financials of your company or from the company that is being acquired are correct. A vendor due diligence might protect you from discovery of errors in your financials by a potential purchaser, which might lower the price. A buyer due diligence might protect you from buying a company of which the financial information received is not completely accurate or complete.
We can assist you with the further selling process, by identifying potential interested parties, compile a teaser and an information memorandum, prepare a data room and assist you during negotiations.
During our assistance we will work closely together with your legal council in relation to all the legal aspects involved with the deal on hand. Our tax advisors can prepare the fiscal structure in which the transaction needs to take place in order for you to maximize the benefits obtained from the sale or acquisition. In relation to the valuation of any company we work closely together with a specialist firm in the Netherlands which provides us with sufficient resources to valuate any company responsibly.
RCFA has extensive experience in Merger and Acquisitions, Business Valuations, assisting with Financing and Restructuring
RCFA works with clients to grow or improve their business. E.g. we prepare Business Plans, perform Quick Scans and prepare financial forecast models.
RCFA offers full scope assurance related services, including audits, reviews, internal audit, compilation and bookkeeping services.
RCFA offers tailor made tax solutions. The Tax Partners at RCFA use their years of experience to identify the most beneficial tax structures
RCFA offers interim management or assistance if you are in need of temporary replacement of one of your core financial team members
RCFA can process your payroll for you or assist with any payroll related questions. Our services are focused on a timely and qualitative delivery
The numbers behind RCFA
You trust us with your numbers, so we are proud to show you some of ours:
Combined years of experience
The way we see our business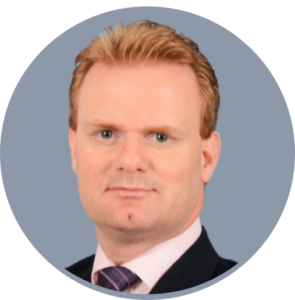 "Quality is not an act it is a habit" - Aristotle
"The only way to do great work is to love what you do" - Steve Jobs
Rudger Boom
Accountancy & Advisory Partner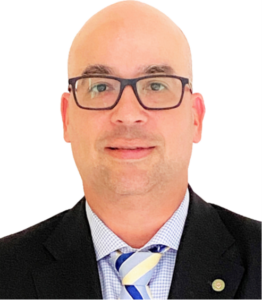 "The way to get started is to quit talking and begin doing."
- Walt Disney
Milton van Brussel
Tax Partner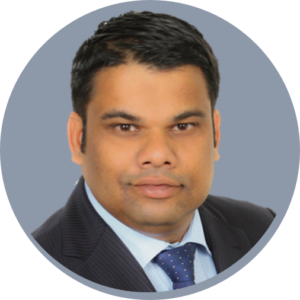 "In order to succeed, we must first believe that we can."
- Nikos Kazantzakis
Navin Gangaram Panday
Managing Partner Suriname
Ready to get started?
Get in touch, or create an account. we are 24/7 available